This workshop is now the Information Design Academy!
To learn more, visit: https://freshspectrum.com/academy
Your Instructor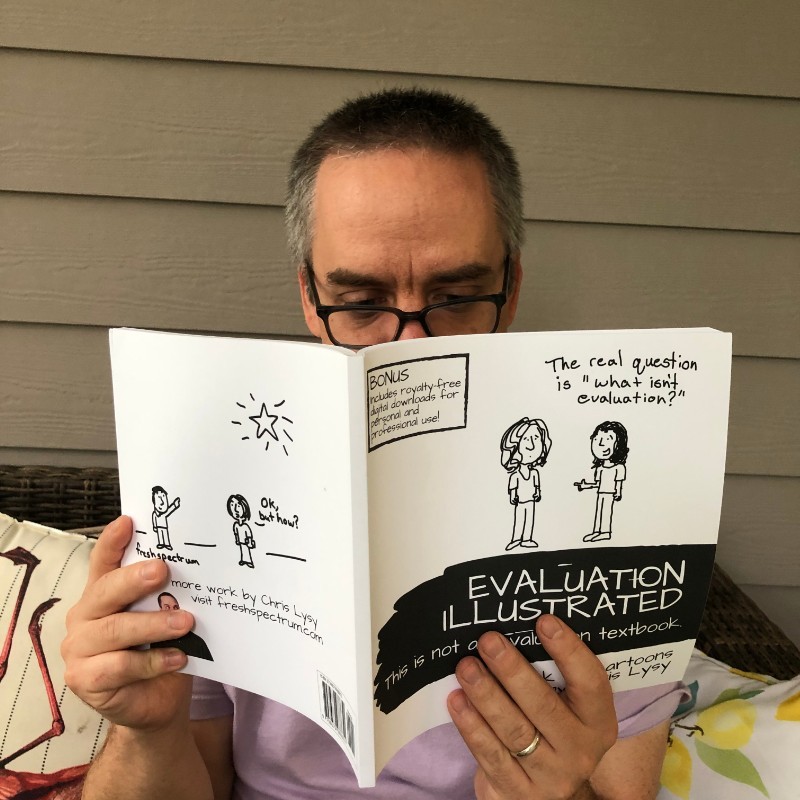 Chris Lysy is a professional information designer and the author of The Reporting Revolution.
Through his virtual workshop and courses, Chris draws lessons from two decades of research, evaluation, and design experience. You can learn more about Chris by reading his blog at freshspectrum.com.

Included with Purchase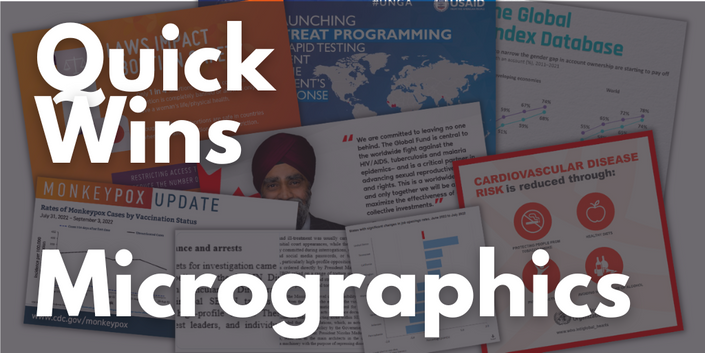 Quick Wins - Micrographics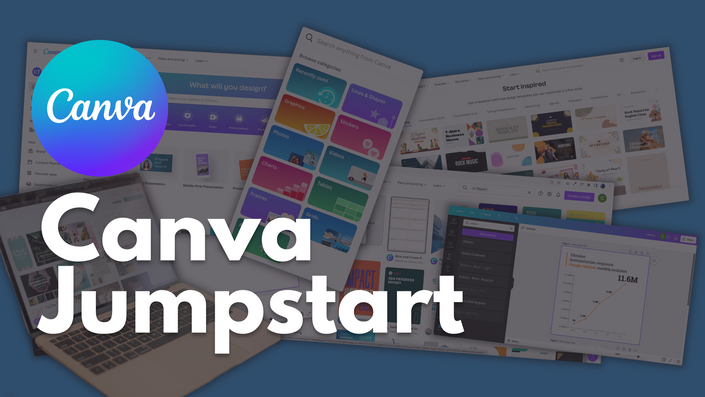 Canva Jumpstart
Everything you need to know to get started with Canva.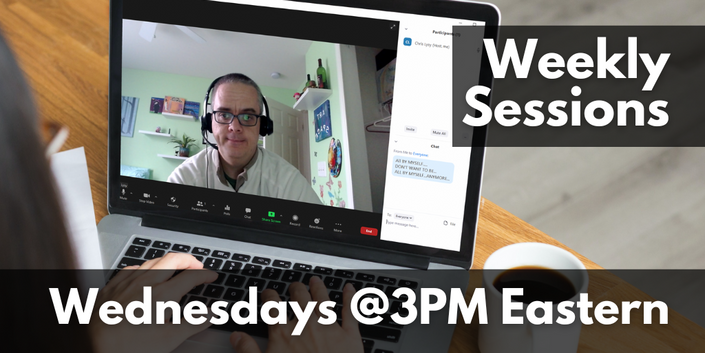 Weekly Session Zoom Room & Calendar Links
Here you'll find the Zoom Room information and a calendar invitation for our weekly sessions.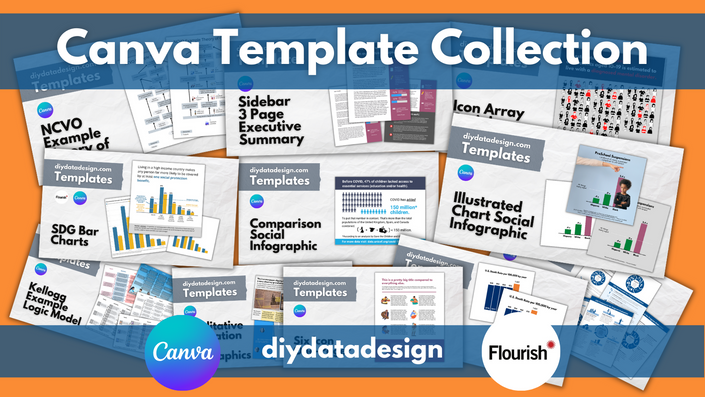 Canva Template Collection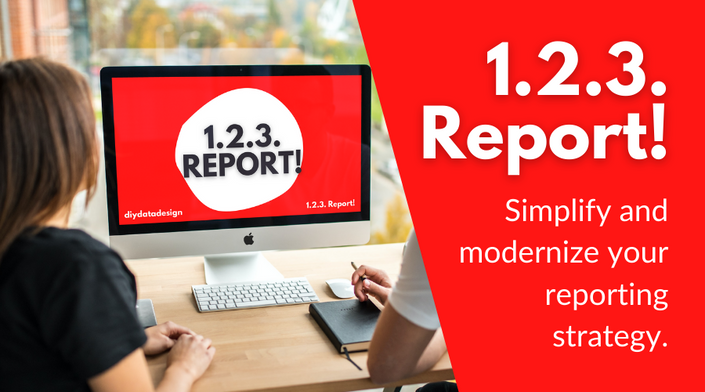 1. 2. 3. Report!
Learn a simple audience-centered reporting strategy.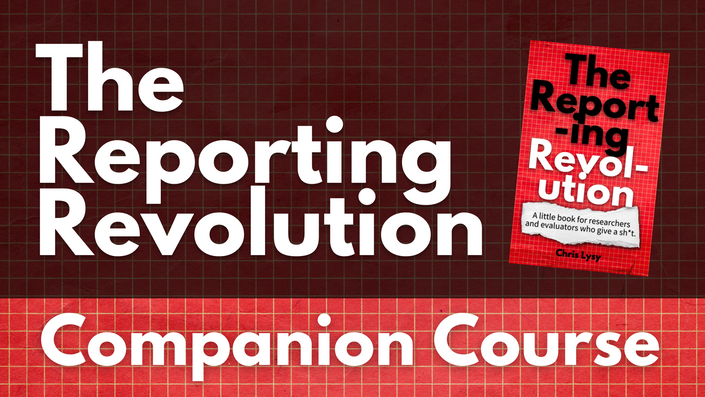 The Reporting Revolution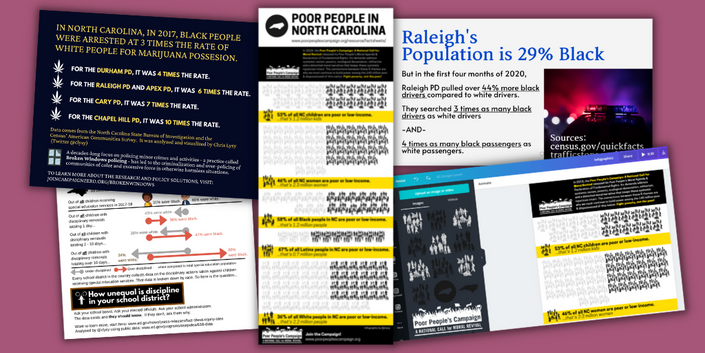 DataViz for Anti-Racism
This is a course about making the numbers real.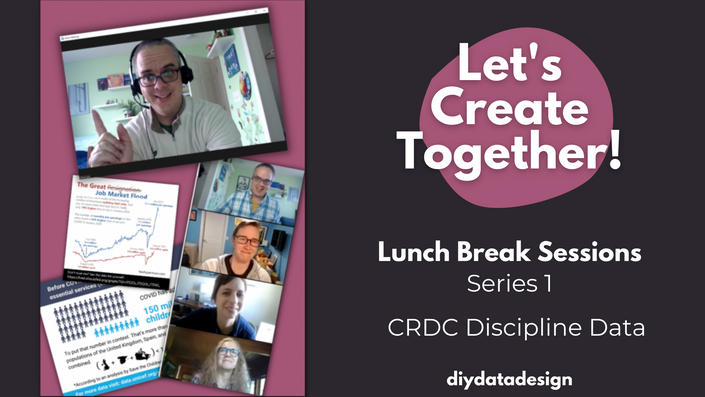 Lunch Break Sessions - Series 1
1 Report, 5 Activities - CRDC Discipline Data
Original Price:
This course is closed for enrollment.